This weekend I went to Athens to redeem my gift certificate from Athens Underground that I had won in the Halloween contest. They always have lot's of great vintage items, but this is the one that I ended up choosing! I thought that this two piece embroidered velvet number was precious, a for sure one of a kind piece.
Bobby Brooks two piece: $27.50 from Athens Underground but I had a $20.00 gift certificate! YAY!
Purse: $6.99 from Dresscode
Mossimo shoes: $2.00 from Salvation Army
socks: DIY lace trim
Total look: $16.49
This adorable purse I found at Dresscode. I LOVE this purse, and I am not a purse person at all. This cute little purse was only $6.99!
I am excited to show you a few other things that I purchased from Athens Underground as well...Thank You Athens Underground for the awesome gift certificate!
Today I am linking up with: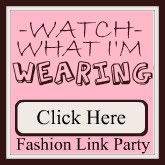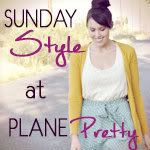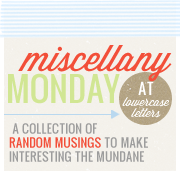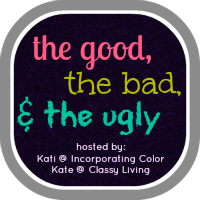 "