Hello everyone. I feel like I am getting the dreaded flu..and have felt under the weather all day :( ..good thing that I took all my pictures yesterday, because I have been in bed the majority of the day. I did go outside yesterday and do a few pictures, but it was soo cold! I don't know how the bloggers manage to go outside and take pictures in some of the outfits without freezing! I was so cold and numb by the time I was done.
Charlotte Russe jacket: $3.50 from Salvation Army
Vintage Gunne Sax dress: $15.00 from Ebay
Lauren Conrad shoes: free (10.00 shopping card from Kohl's)
Necklace: $7.99 from Forever 21
Total look: $26.49
Today I am linking up with: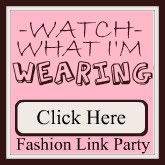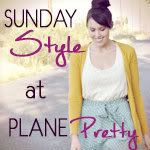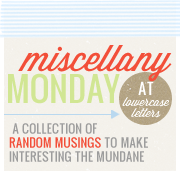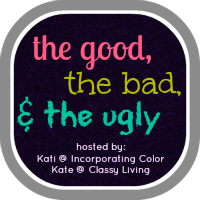 "