Tunic: $7.99 from Dresscode
Jewelry: gift
Stockings: $8.99
Charlotte Russe heels: $8.00 from Plato's Closet
Total look: $24.98
It was a little challenging doing pictures yesterday..so I had to keep stopping and starting them because of the rain. I had to hurry and do a few pictures then run back to the car and wait it out again. So, I didn't get many good pictures yesterday, but I got some pictures for the week.
I have been very busy the past few weeks with car shopping, and I am glad to say that it is finally over. I had my Pt.Cruiser for 8 years, and it was nothing but a money pit, and I am happy to see it go. I finally have room, and air for the kids and I. In one week I have made some big changes,..now to hope that the rest of things will work out and fall into place as well.
My "new" car! I finally made a choice, and found the best one for me.
Today I am linking up with: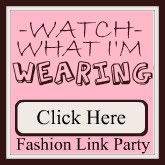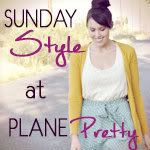 "