Nicole Miller dress..this dress probably retailed for 300.00-400.00 dollars
$6.50 from Salvation Army
Earrings: $3.00 from American Eagle
Lei shoes: $2.00 from Salvation Army
Total look: $11.50
I looked at this dress for months..and I wasn't sure about the print. I finally decided that I was going to buy it, and once I put this dress on, I loved it! I knew that it had to be mine...especially since it was there so long. My favorite thing about this dress is the way that it flows..I tried to get some pictures of the wind hitting it, but every time I tried to get the pictures it was too late.
This is one of my favorite locations to take blog pictures..I just think that it is gorgeous here, and it fit in nicely with the gorgeous dress.
A beautifully painted canvas
but what do you see?
Skies with no stars..
Books with no endings, and fairy tales with no words..
A river still by the moonlight..
Broken fragments and sedimentation at her feet..
Strings that need mending hanging from her heart..
She who is broken stands alone.
Today I am linking up with: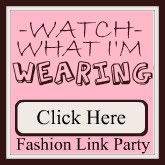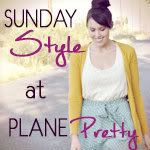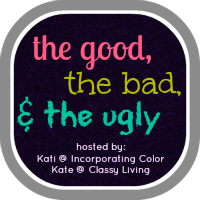 "