Today was Emily's first day of Preschool! I can't believe how quickly the time has gone. Emily was very excited to start school today...although it didn't show much in her pictures. The past few days she has been putting everything into her book-bag..she had her tooth brush, toothpaste, toothbrush holder, Strawberry Shortcake book, toys etc...then when she went to leave she almost fell over from her book-bag..lol. I couldn't believe all the stuff that she put in there! It was a good first day for her, she didn't even care when we left..and I am sure that she will make tons of friends.
Emily:
Dress: $2.00 at a yard sale
Sparkle shoes: $2.99 at Goodwill
Pet shop lunchbag: .50 at Goodwill
Me:
Anne Taylor Loft tank: $1.00 at Volunteers of America
Forever 21 skirt: $6.99 from Plato's Closet
Forever 21 tank: $2.50 from Forever 21
Lei shoes: $2.00 from Salvation Army
Emily and Gigi
A princess book-bag for a princess...
This was just a funny picture!
Cute little sign-in sheet
I am guessing that she will be coloring this today..
Playtime!
Well..this say's pray...mom was blocking it..
All the kids playing in a row...how cute!
A friend already!
Emily and daddy...
Today I am linking up with: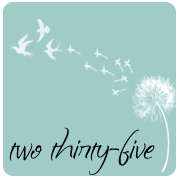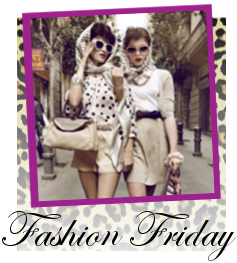 Have a great day everyone...