Vintage dress: $3.99 from Goodwill
Belt: $1.99
Necklace: .50
Bakers shoes: $20.00
Total look: $26.48
I found this old 80's dress at Goodwill last summer and it was too tight. This summer it was too big, so I added a belt to it to cinch it in, but I still need to have the shoulders stitched up a little to fit me better...which is why I kept my arms on my hips or held up, so I didn't show. I love this dress though..and what I love most is the color..and the polka dots! This is such a fun color to play with, and adding accessories just gives it more fun in color.
As you guys know, I started a new job a few weeks ago, and I am surrounded by clothing, and accessories everyday at work! bad..I know... However, I have been doing really well not buying anything unless I have money on my consigner account. This week, we got a gorgeous Coach purse (I thought) with matching accessories...I don't EVER buy expensive purses! However, I really loved this one..I came home and told my family that I really wanted this purse for my birthday, and that if I didn't get it a little early it would be gone! (My birthday is August, 19th)...plus I would get my discount at work if I bought it. My family, being the loving family that they are...got out their "sock change" and savings to buy me the Coach purse that I wanted for my birthday. My daughter..(Who NEVER gives money..and I mean NEVER, she sleeps with it..counts it every second.) she gave me all of her balled up dollars, and pennies to help pay for the purse..(tears)
Coach bag $71.00 (gift)
Today I am linking up with: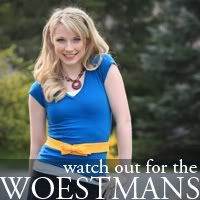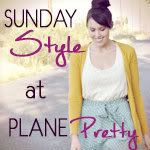 "